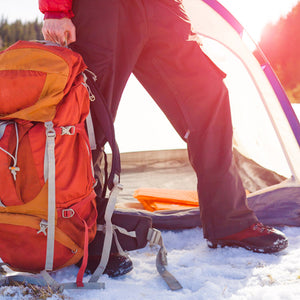 Winter backpacking can mean your footprints are the only ones out there. That adds to the beauty of the experience, but also to the danger. Alone and in a cold environment, it's important to know what to do in an emergency. 
Learning a few basic cold weather survival skills can save your life.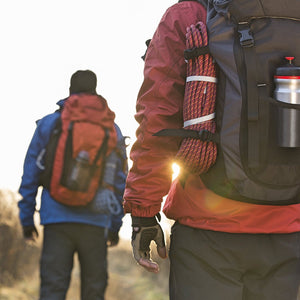 How much effort you put into adequately planning your camping trip will determine how successful (and enjoyable) your trip will be. Though some of these tasks may seem tedious and tiresome, the more often you put these tasks into practice the more fun you will have doing them. Here are 30 top camping tips for beginners. Don't go on your first camping trip without them.